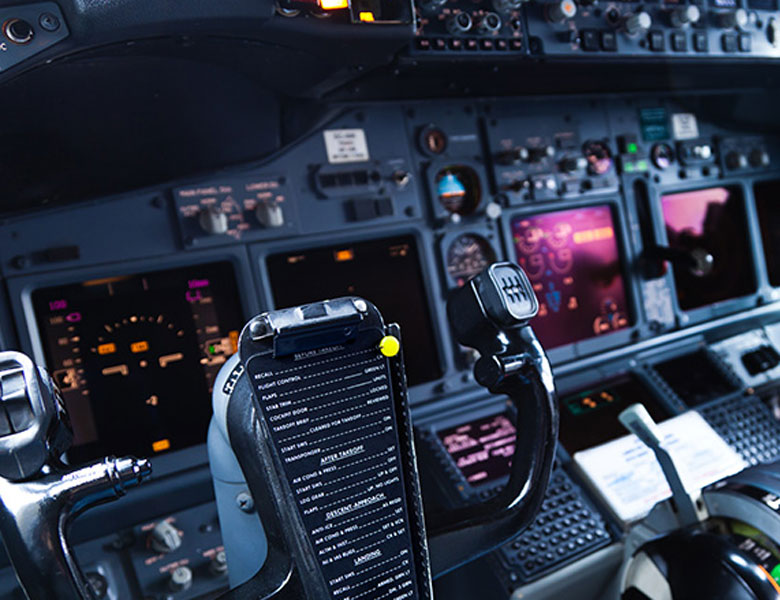 Advanced Ceramics in the Aerospace Industry
September 3, 2021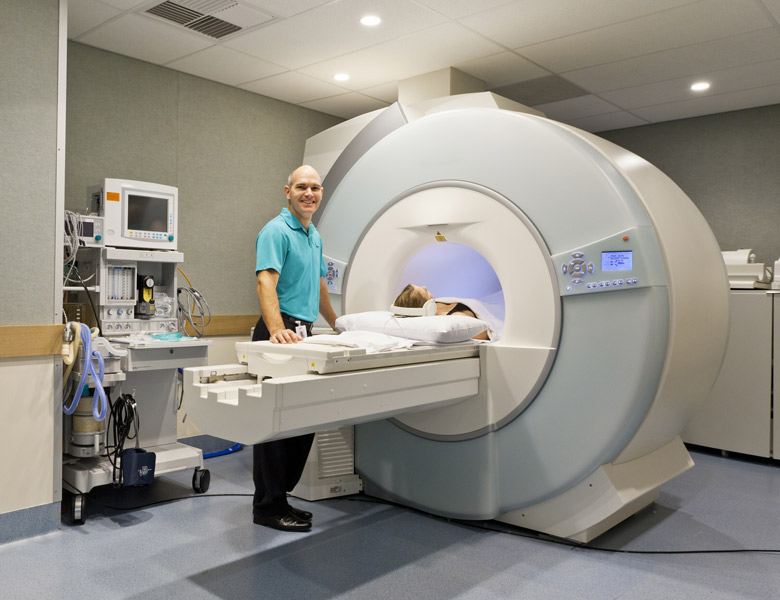 Advanced Ceramics in the Medical Industry
October 29, 2021
Thank You for Visiting GBC at the Ceramics Expo
250 Exhibitors from the Advanced Ceramics Supply Chain
We want to thank everyone who visited GBC Advanced Materials at booth number 1131 during this year's Ceramics Expo in Cleveland's Huntingdon Convention Center.
The Expo was a wonderful experience, providing unique insights into the latest developments in applications and manufacturing of technical ceramics. The conference brought us up to date on the uses and processing of ceramic materials and explored the critical role ceramics will play in 'enabling a clean, efficient and electrified future'.
Day one focused on 'Sustainability and Innovation' and day two delivered the latest on 'Materials and Processing'.
The Expo featured experts from across the industry, discussing topics like additive manufacturing, energy storage, CMCs, 5G technology, and much more.
We were very pleased to see the interest in GBC Advanced Materials. Our precision glass and ceramic parts are used in electronics and computer peripherals, medical equipment, aerospace, communications, sensors and analytical equipment, automotive applications, and more. Our goal is achieving excellence in the field of advanced ceramics, starting with high precision, durable parts and following through to dedicated customer service, a culture of continuous improvement, and on-time, on-budget delivery.
Would you like to learn more?  Email GBC Advanced Materials at Sales@GBCMaterials.com or visit our Contact Us page today.
GBC Gains More Capability with Repurposed Roller Hearth Kiln
In one recent advancement, we've repurposed one of our roller hearth kilns to run at a lower temperature. This gives us two primary kilns, with one running at 1650°C and the other at 1290°C.
This gives us the ability to feed part runs according to firing needs, rather than adjusting kiln temperature from job to job.
As a consequence, we've reduced order lead time on some parts to as short as 2-4 weeks. On most orders, our production is often in the 4-6 week range, altogether giving GBC a 2-4 week advantage over our competitors.
Why Choose GBC Advanced Materials?
The future of the advanced ceramics industry is bright, and GBC Advanced Materials has an important role to play. We are chosen by clients in a variety of industries for our low tooling cost, reduced lead times, lower material and machining costs, but most especially for our 30+ years of experience in machining engineered ceramics and specialty materials. For some of the fastest turnaround times in the industry, state-of-the art materials, and exceptional quality in precision ceramics, email GBC materials at
Sales@GBCMaterials.com
or visit our
Contact Us
page today.