New Ceramics for Amazing Projects
At GBC Advanced Materials, we are a precision ceramics and glass component manufacturer.
Our precision glass and ceramic parts are used in electronics and computer peripherals, medical equipment, aerospace, communications, sensors and analytical equipment, automotive applications, and more. Our goal is achieving excellence in the field of advanced ceramics, starting with high precision, durable parts and following through to dedicated customer service, a culture of continuous improvement, and on-time, on-budget delivery.
Our expertise is precision ceramics, our goal is to provide the solution you need for your next project, today. Each year, we continue to add services, such as Hard and Soft Conventional and CNC Grinding, as well as Lapping and Polishing.  We leverage long-standing relationships with other Ceramics providers and certified specialty vendors to meet all of your needs, including Metalizing, Plating, and Brazing.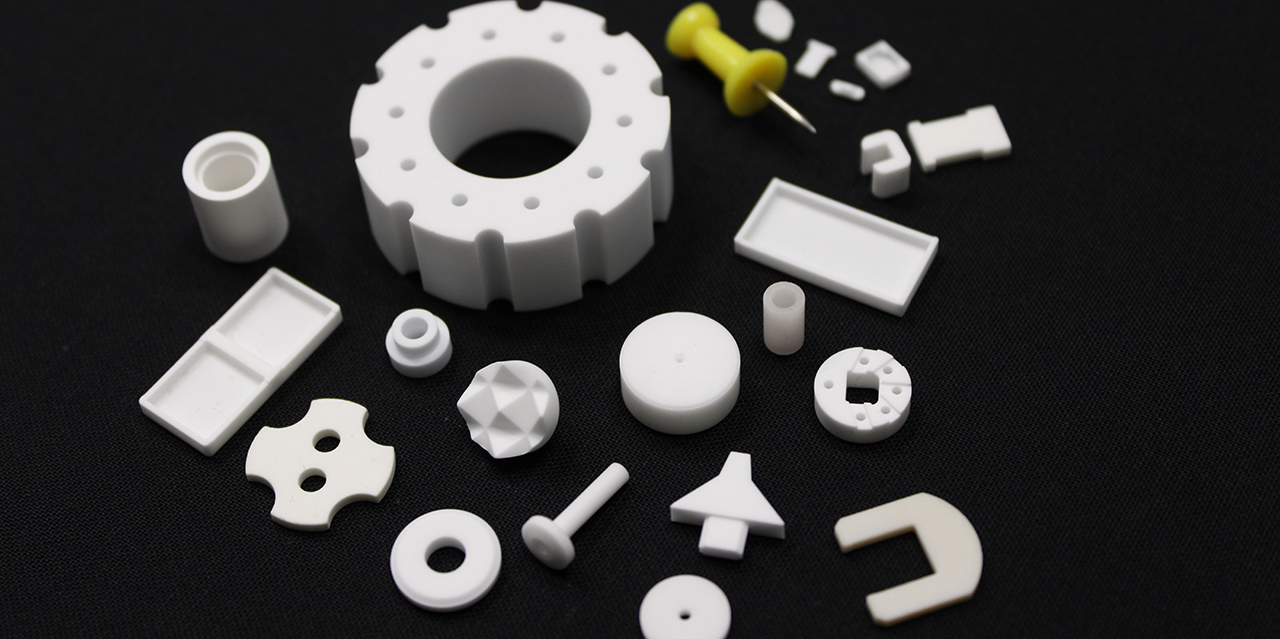 Make the Call!
Choose GBC Advanced Materials for the vision and dedicated partnership you need to succeed.
Call us at 724-537-7791 today, or visit our
Contact Us
page.
GBC has a long history of delivering State-of-the Art Advanced Ceramic Materials/Services for Thermal, Electrical, Corrosion and Wear Management in the Medical, Electronics, Defense, Aerospace, Consumer, Industrial, and Semiconductor Markets.
Our Capabilities
At GBC, we have vast expertise in extruding glass bodies, hard grinding ceramics, and manufacturing pressed bodies in hundreds of shapes and sizes. A few examples include:
ISO-Pressing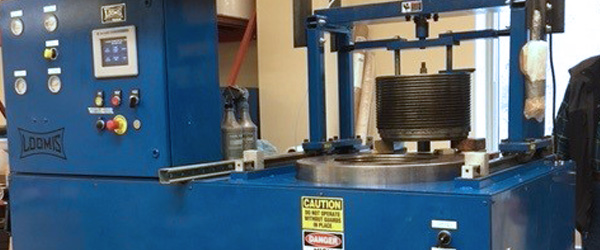 GBC's capabilities in ISO-Pressing include Mechanical Pressing and Cold Isostatic Pressing. Visit our
Capabilities Page
to learn more.
Green Machining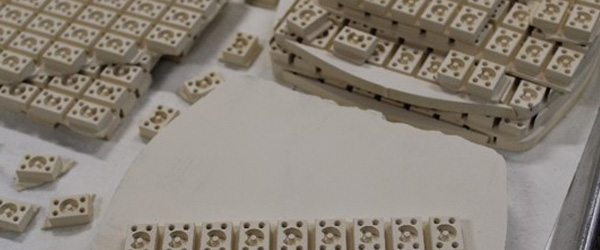 Green Machining offers the benefit of closer near net dimensions, reducing post-fired/grinding costs and lead times. Visit our
Capabilities Page
to learn more.
Sintering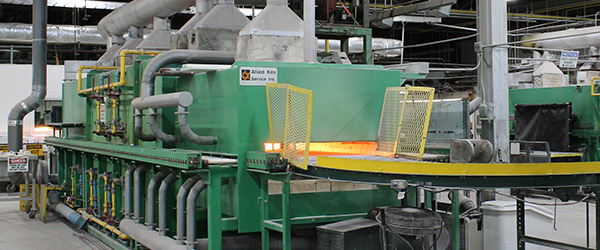 Sintering is a heat treatment applied to a powder compact in order to impart strength, integrity and densification. Visit our
Capabilities Page
to learn more.
Hard Grinding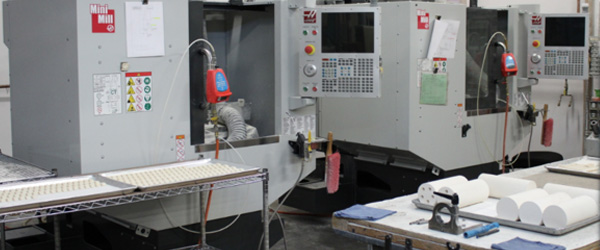 Hard grinding is the precision removal of material from a fully dense ceramic or glass component resulting in improved surface finishes and precise geometries. Visit our
Capabilities Page
to learn more.
Extrusion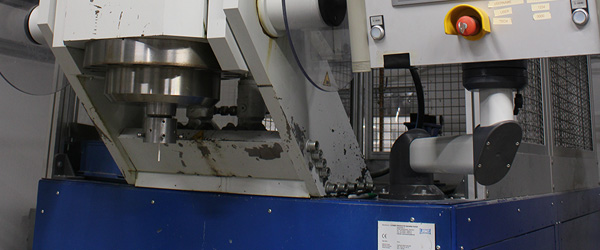 We extrude a range of cross-sectional shapes to create tubes of all shapes and sizes to meet your specifications.
Capabilities Page
to learn more.
Polishing & Lapping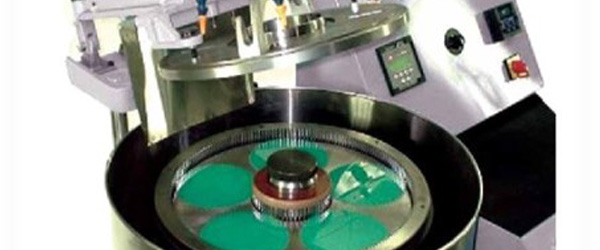 Our lapping and polishing process produce dimensionally accurate specimens to high surface and roughness requirements. Visit our
Capabilities Page
to learn more.
GBC Advanced Materials 38,000 sq. ft. modern industrial buildingon an 11-acre parcellocated in Latrobe, PA.
About Us
We Deliver a Wealth of Experience
---
We deliver a wealth of experience along with the application knowledge to assist our customers with their most challenging ceramic and glass needs. We bring your projects from design to reality.
Precision manufacturing and machining of glass and ceramic components for a wide variety of industries. We form ceramic and glass powders and machine parts in the green state, fire to size and ship, which results in the shortest lead time for our customers.
New manufacturing services planned include hard and soft conventional and CNC grinding as well as lapping and polishing.
Take advantage of our team's 30 year+ experience in machining engineered ceramics and specialty materials. Call us today at 724-537-7791.
---
Mission Statement
Our goal is to deliver high-quality, cost-effective ceramic and glass products on schedule by employing and supporting a motivated, flexible, and focused team. We value the importance of our relationships and will continue to remain fair and true in our dealings with all employees, clients, vendors, and partners.