Industries & Applications
Advanced Ceramic and Glass Components
At GBC Advanced Materials, we are a precision ceramics house specializing in precision components. We are have capabilities to produce anything from miniature components to 1 cubic foot and larger components in-house at our 38,000 sq. ft. facility in Latrobe, PA.
Industries Served
Aerospace
Medical
Semiconductor
Defense
Instrumentation
Energy
Petrochemical
Industrial Equipment
Transportation
Electronic Components
Analytical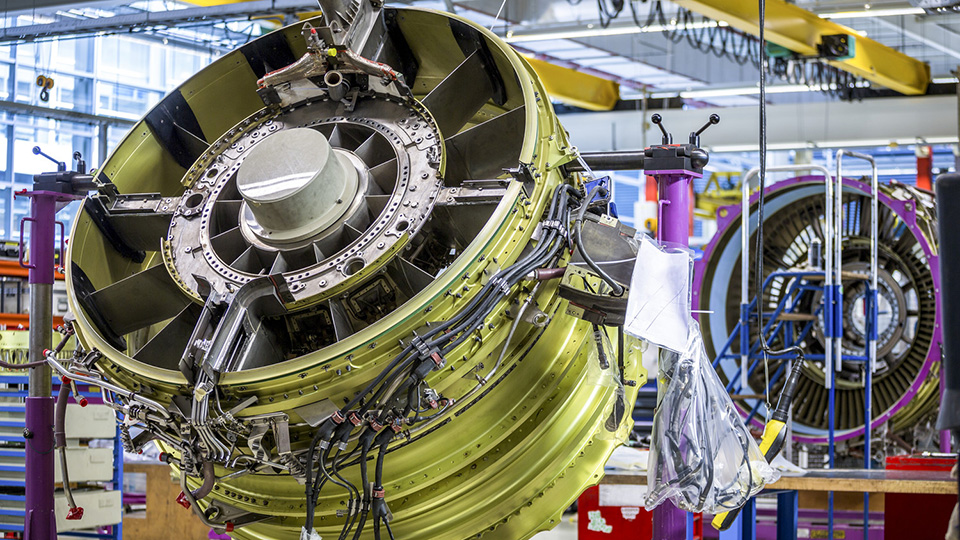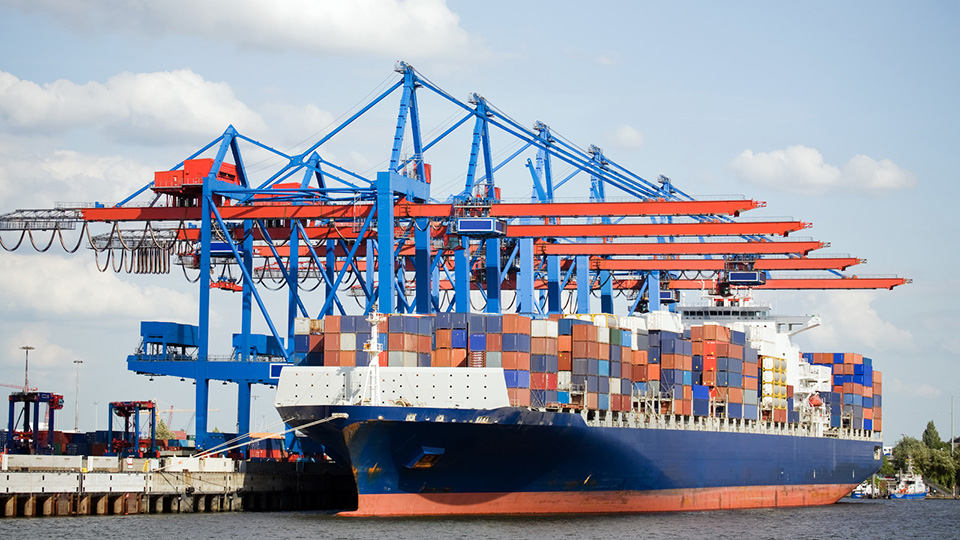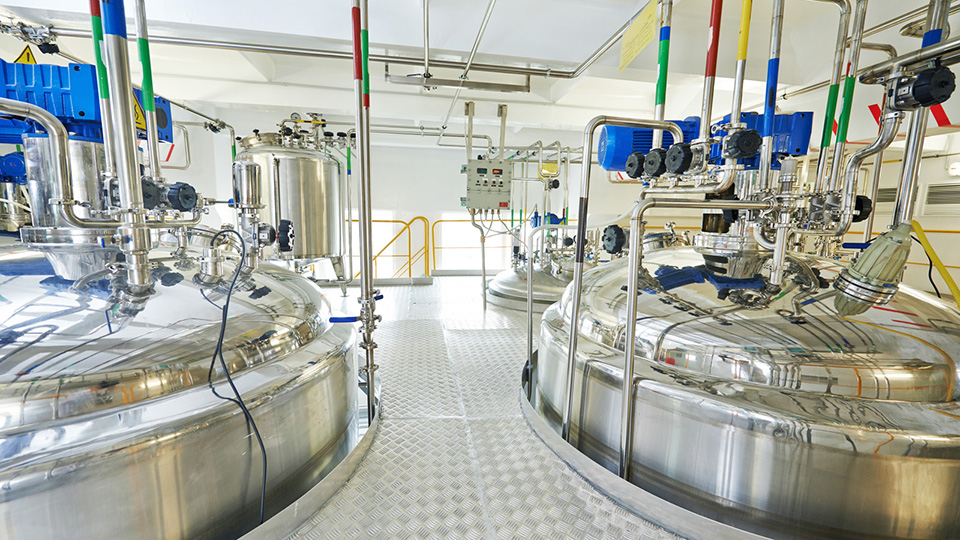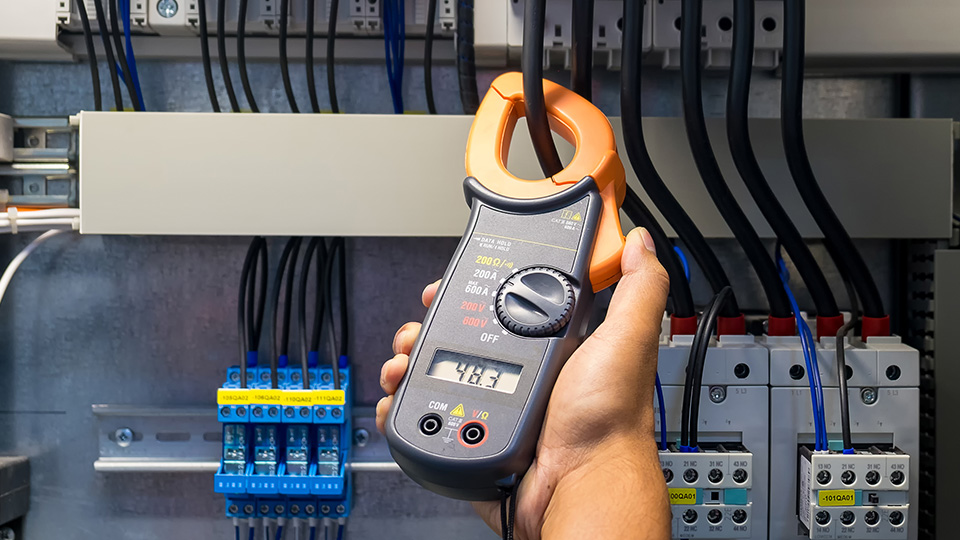 Application Properties
Electrical Insulation / Isolation
Standoff high / low voltage.
At temperature (very high melting points) and in air, in vacuum or in controlled atmospheres.
Chemically inert in most environments.
Excellent electrical insulator.
Wear and Corrosion Resistant
Inert in most environments.
Very hard so it tends to wear most mating materials.
Will hold dimension and tolerance over time in use.
Thermal Management
Although most ceramics are excellent thermal insulators, there are some exceptions.

Aluminum oxide (20-35 W/m-K).
ALN (180W/m-K).
Excellent strength
Low flexibility (high compressive strengths and stiffness).
Ceramics are brittle by nature, however good planning and engineering support can minimize the application risks and promote the positive benefits of these engineered materials.
Density
Compared to metals make ceramics a lighter weight choice.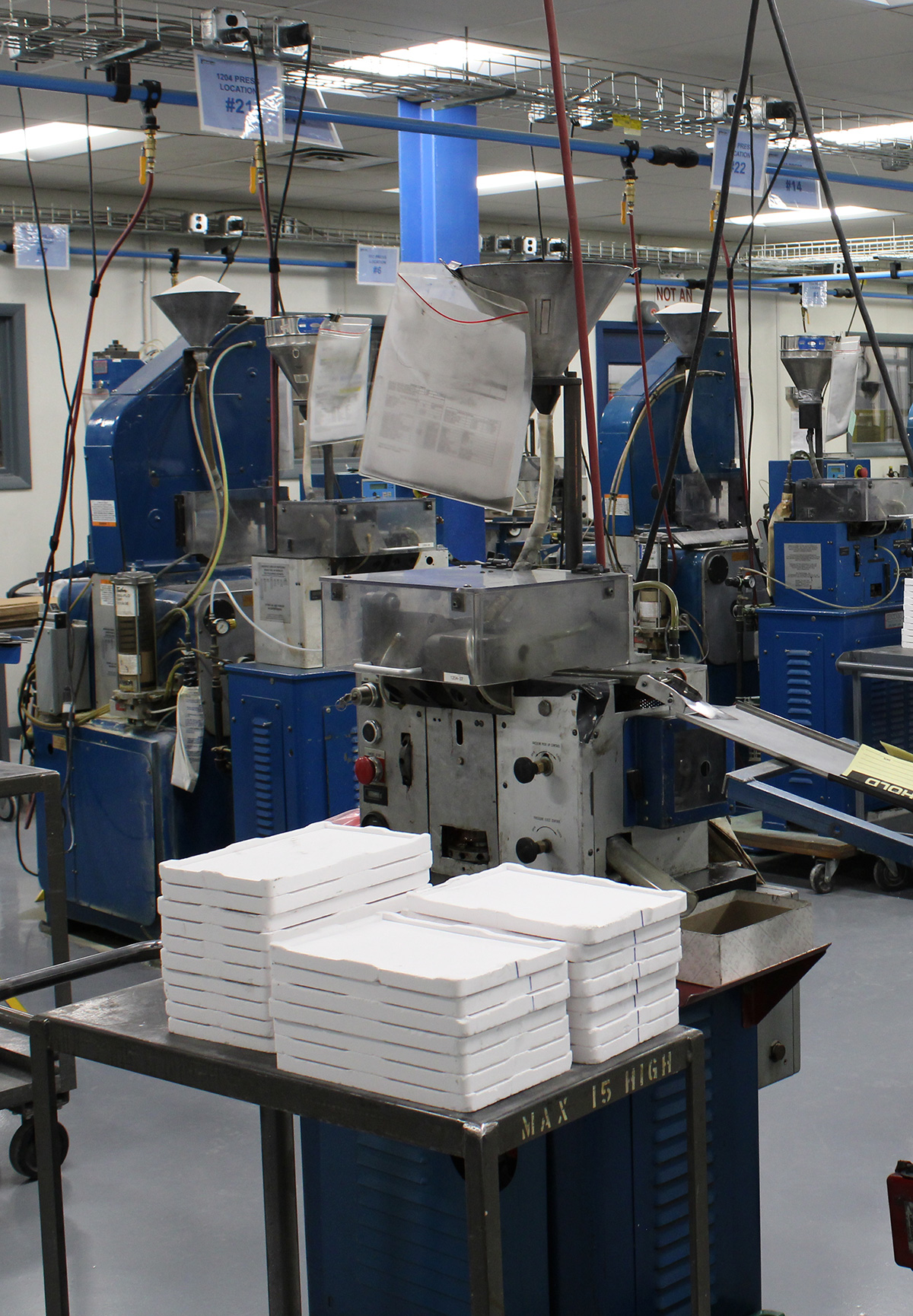 Applications for GBC Advanced Materials
Wear Pads
Seal rings
Gas Laser tubes
High Temp electrical insulators
High Voltage insulators
Furnace liner tubes
Thread and wire guides
Electronic substrates
Abrasion resistant tube and elbow liners
Thermometry sensors
Lab instrument tubes and sample holders
Instrumentation for analytical testing
Substrates for electronic packages
Sensor components
Gas analyzer components
IC packages
Power transistor bases
Microwave device packages
Plasma arc insulators
Microwave Tubes
Seals and bearings
Semiconductor equipment insulators
Microcircuit and Photonic packages
Standoffs-insulators
Nozzles
Washers
Guides
Ferrules
Screws
Tubes
Heat sinks
Radomes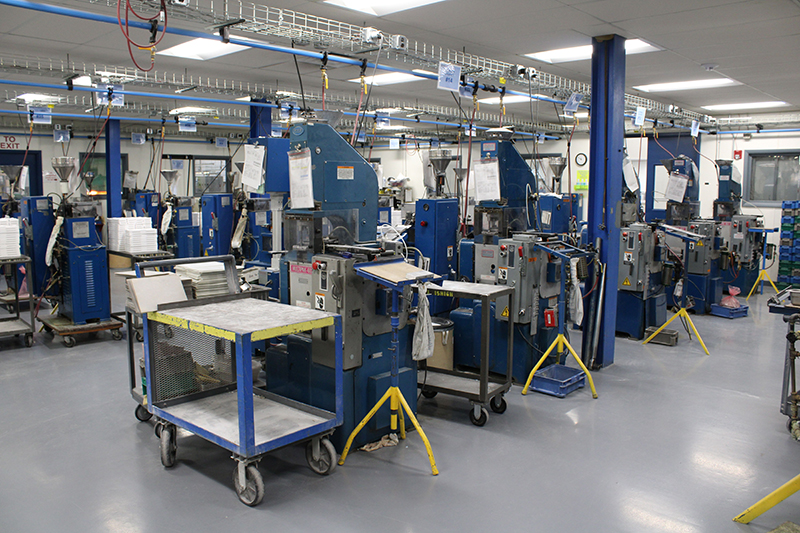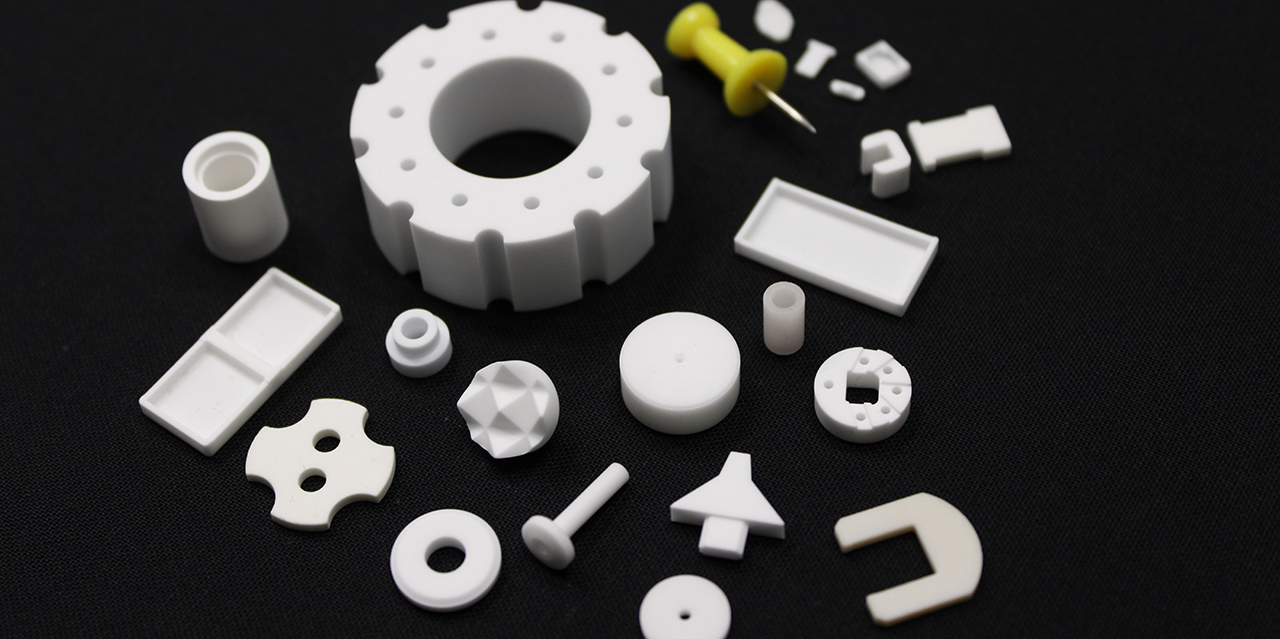 At GBC Advanced Materials, we are constantly innovating, investing in new technology, developing our team through advancing their expertise, professionalism, and quality control training. Call us today at 724-537-7791.